Men's leather jackets are a popular and versatile clothing item that can add style and edge to a variety of outfits. There are many different styles of men's leather jackets to choose from, each with its unique features and characteristics. Here are some of the most common types:
Featured Photo by Lucas Filipe on Unsplash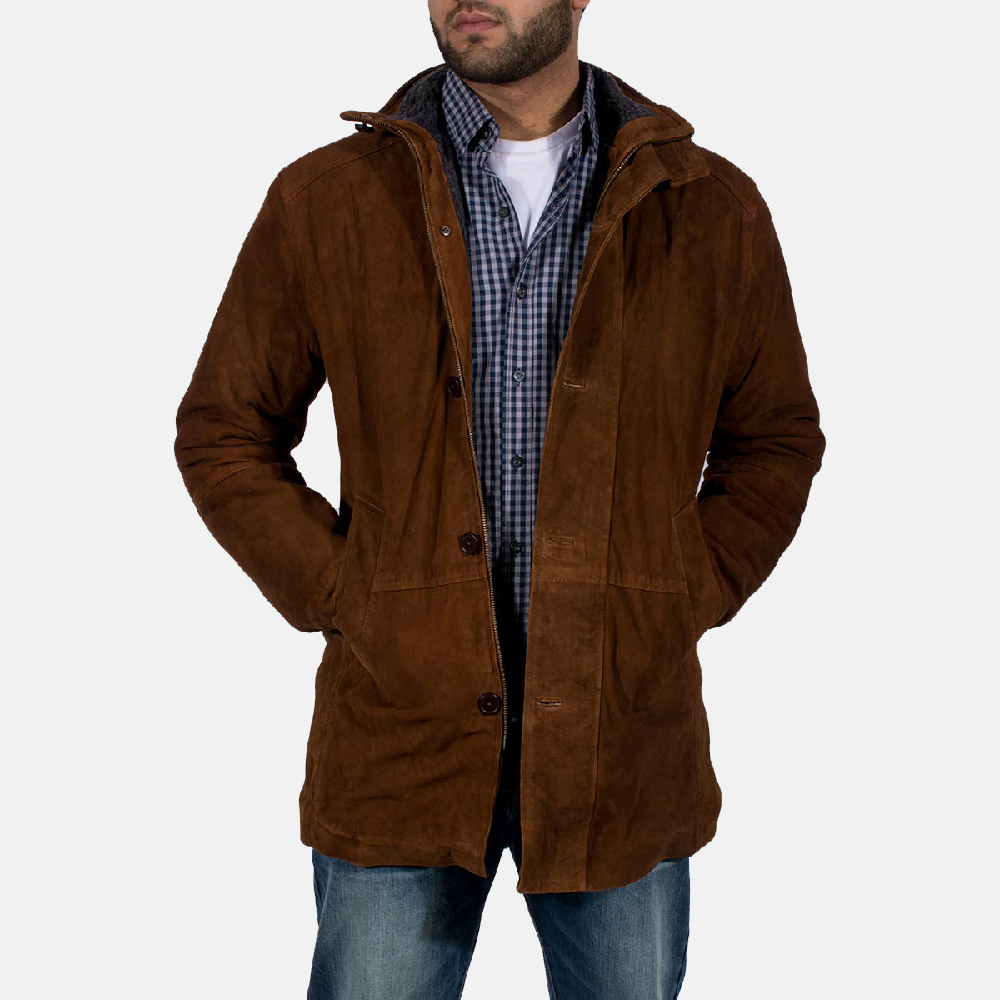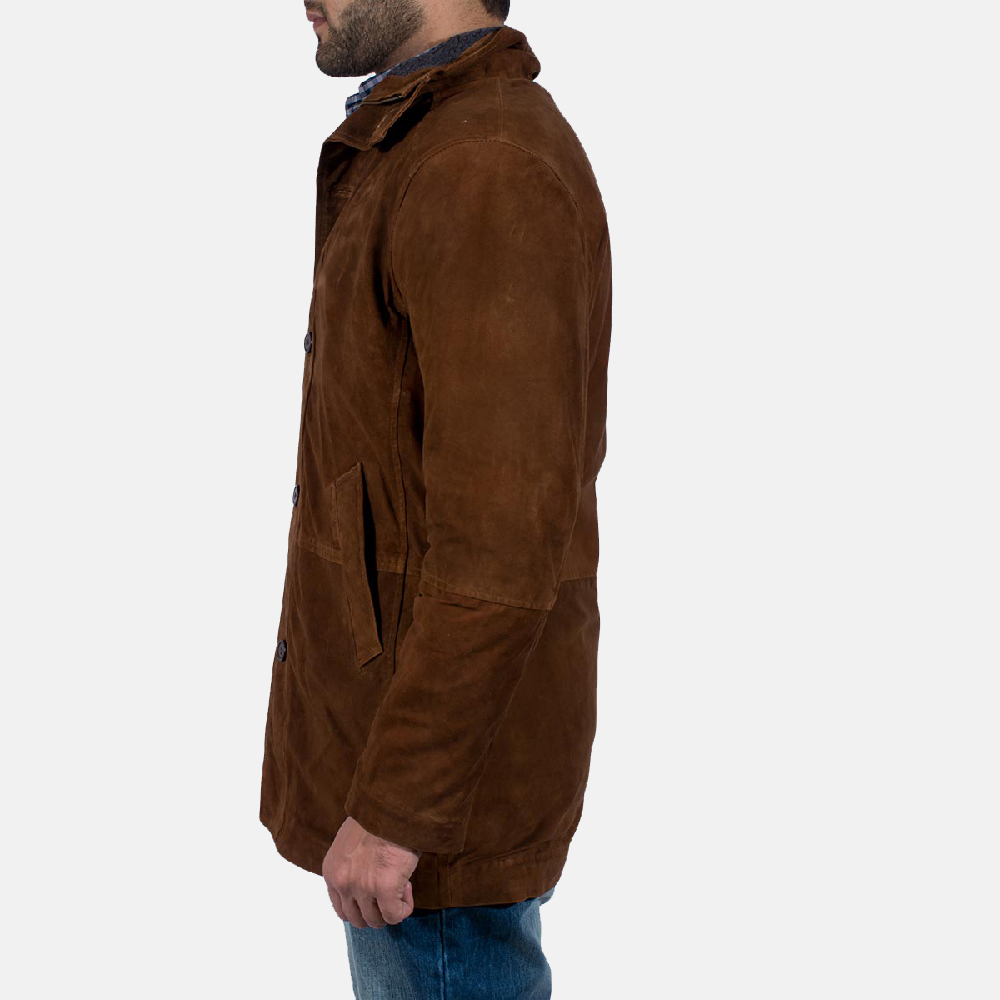 Jackets
Leather Jackets
Also Read: Men's Winter Coats
When choosing a men's leather jacket, consider the style, fit, and type of leather used (common options include cowhide, lambskin, goatskin, and more). Leather jackets are versatile and can worn with various outfits, from jeans and t-shirts for a casual look to dress pants and shirts for a more formal appearance. Remember that leather jackets can be an investment piece, so it's important to select one that matches your style and will last for years with proper care.
Men's
Pros and Cons Men's Leather Jackets
Men's leather jackets are stylish and versatile garments, but like any clothing item, they come with their own set of pros and cons. Here's a breakdown of the advantages and disadvantages of owning a men's leather jacket:
Pros:
Timeless Style: Leather jackets have a classic, timeless appeal that never goes out of fashion. They can be worn in various settings, from casual to semi-formal, and still look great.
Durability: High-quality leather jackets are incredibly durable and can last for many years with proper care. They can even improve in appearance over time.
Versatility: Leather jackets are incredibly versatile. You can pair them with jeans, dress pants, t-shirts, or dress shirts, making them suitable for a wide range of outfits.
Warmth: Leather is a natural insulator, providing warmth in cooler weather. Heavier leather jackets, like biker or aviator styles, are excellent for keeping you warm.
Protection: Leather offers some protection against the elements, such as light rain and wind. It can also protect against minor abrasions.
Aesthetic Appeal: Leather jackets often give the wearer a rugged, masculine, and stylish look. They exude confidence and can make a statement.
Cons:
Cost: High-quality leather jackets can be expensive. Genuine leather is an investment, and top-tier brands can come with a hefty price tag.
Maintenance: Leather requires regular care and maintenance to keep it looking its best. This includes cleaning, conditioning, and storing properly. Neglecting maintenance can lead to cracking or damage.
Weight: Leather jackets can be heavy, especially those designed for colder weather. This can be a drawback if you're looking for something lightweight.
Stiffness: New leather jackets can be stiff and require time to break in. This can be uncomfortable initially.
Limited Breathability: Leather is not the most breathable material, so you might get hot and sweaty in warmer weather.
Not Vegan-Friendly: Leather is made from animal hide, which is a concern for those who follow a vegan lifestyle or are against using animal products.
Fading: Leather can fade over time due to exposure to sunlight. Darker colors may be more prone to this issue.
Size and Fit: Finding the right size and fit can be a challenge, as leather jackets don't always conform to standard sizing. You might need to try on several jackets to find the perfect fit.
In conclusion, men's leather jackets offer a blend of style, durability, and versatility, but they also come with a cost, require maintenance, and may not be suitable for all weather conditions. Whether a leather jacket is a good choice for you depends on your personal style, climate, and budget. If cared for properly, a high-quality leather jacket can be a long-lasting and valuable addition to your wardrobe.