In today's lingerie fashion, the shirt is a very delicate and provocative piece of women's clothing made of sheer fabrics. Such as nylon, chiffon, silk, satin, or lace. Pajamas are sleeveless and loose-fitting underwear shorts, like a mini dress, and do not fit well at the waist. The camisole is comfortable because it has no zippers, buttons, or any other type of closure. It just goes over the head.
Short, sexy, loose, often see-through pajamas are called "baby clothes." These women's pajamas are now eroticized and worn as adult clothing. The word "doll" comes from the 1956 movie "Doll", the heroine is 19-year-old sexy girl Carol Baker. In the early 1990s, the doll continued to take on the "somewhat slutty" look.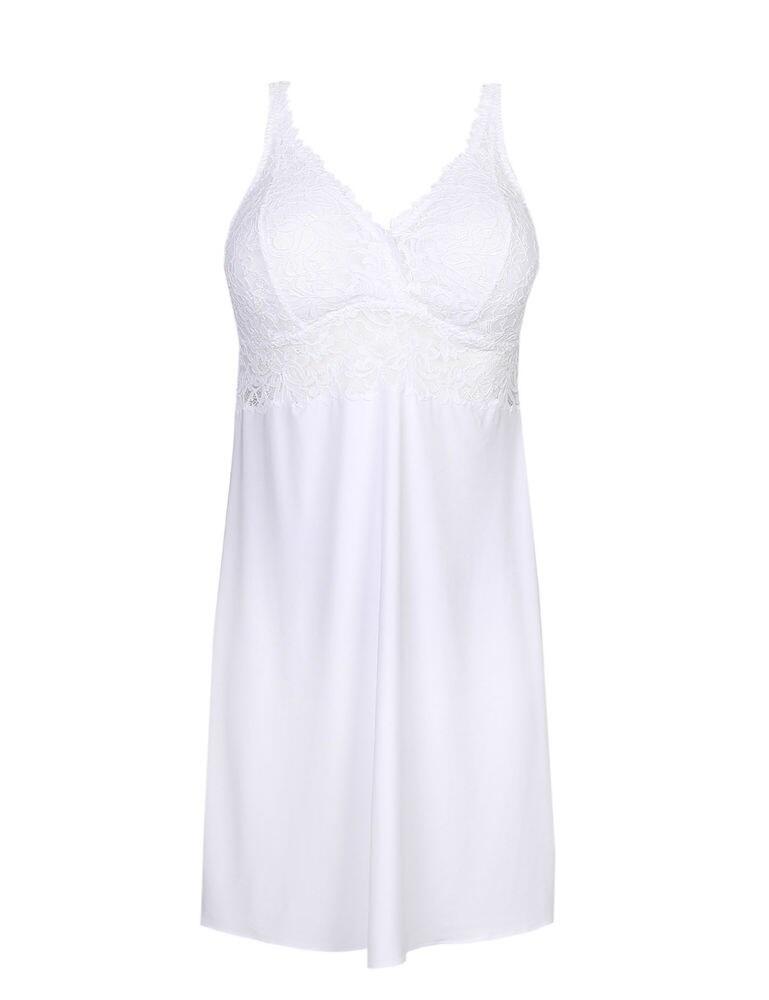 Price: Now £58.00 Was £104.00
Sophisticated
Sheer lace
Adjustable straps
Matching coordinates available
Composition:- 88% Polyamide | 12% Elastane
RRP £116.00
Listed in UK Sizes
This dress from Prima Donna's Magnolia collection looks sophisticated. This dress features sheer lace at the cups, straps, and back. You can wear it as elegant loungewear, underwear, or even pajamas according to your preference. This would be considered great for summer wear or bridal wear. Adjustable shoulder straps give you a personalized fit. Pair it with matching coordinates to complete this fashion.