Work Wear In A Workplace. It's time to consider our work clothes. We know dressing in the office in a changing season can be a challenge. This depends on the dress code of the office. It is not always easy to achieve the right balance between professionalism, elegance, and adaptability to a changing climate. (i.e. suitable for suffocating travel and refrigerated offices).
To guide you through the complex work service rules. We combine the easy and polished parts you need to create an elegant workwear in any workspace. Imagine a loose piece, buttoned, white, loose, such as wide pants or shorts. A white soft blazer, flowers or bright dresses, a midi skirt, a shirt and a pair of tight white pants. 
Keep in mind, although the weather may be unpredictable, you still want to find the right office. You will want to keep your outfits tidy while still looking relaxed. So, add a touch of color to your studio through our summary of the next season's essentials.
Everything You Need To Create A Stylish Work Wear In A Workplace
WORKWEAR: DRESSES


By Malene Birger Lappi Dress – Red USD 178.48
Lappi by By Malene Birger features a long maxi dress with a front opening. A deep V-neckline with embellished panels and neckline detailing.


Gestuz Aia Dress – Black USD 76.38
The Aia Dress by Gestuz features a midi length, long sleeves with frilled detail and button closures at the cuffs, a high neckline with a frilled detail, a hidden back zipper and a soft material with a flower print.

Free People Foiled Smock Midi Dress – Purple USD 96.58
Free People's open-back midi dress with elastic shoulders, transparent balloon sleeves, flying torso, shoulders, and cuffs, prints.
WORKWEAR: SHIRTS AND BLOUSES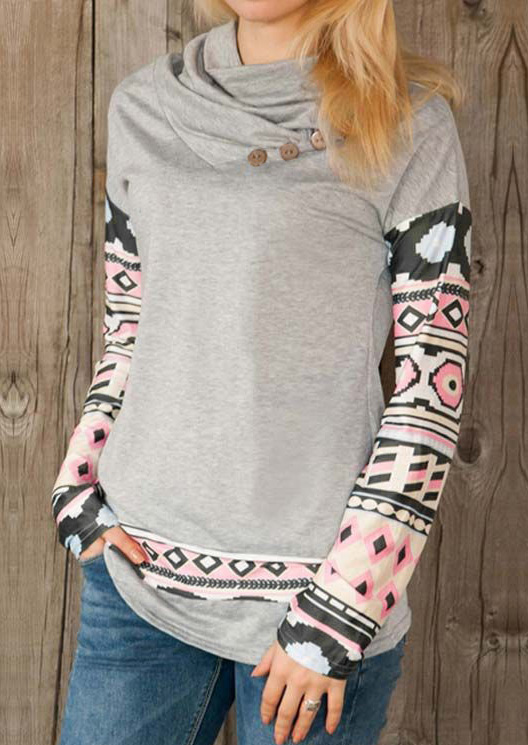 Geometric Printed Ruffled Button Blouse $20.19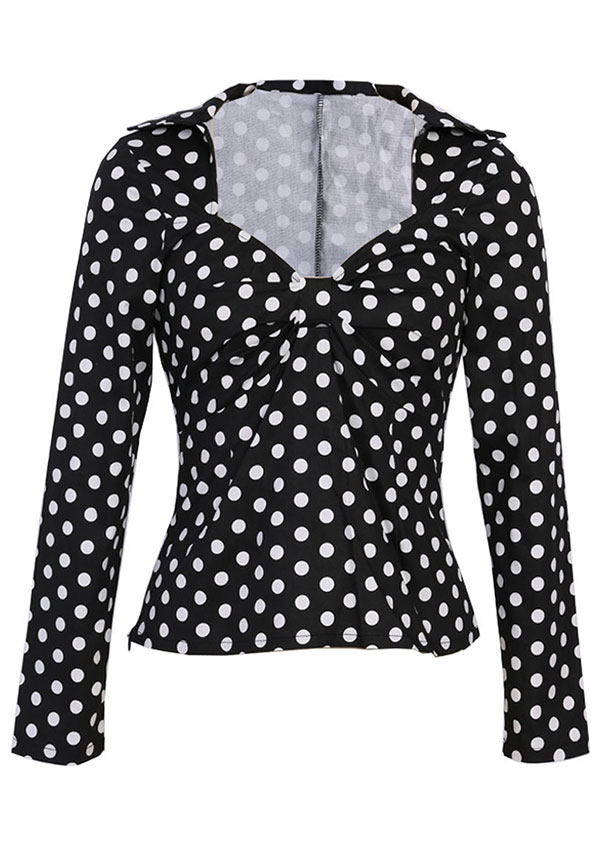 Polka Dot Ruffled Long Sleeve Blouse $18.09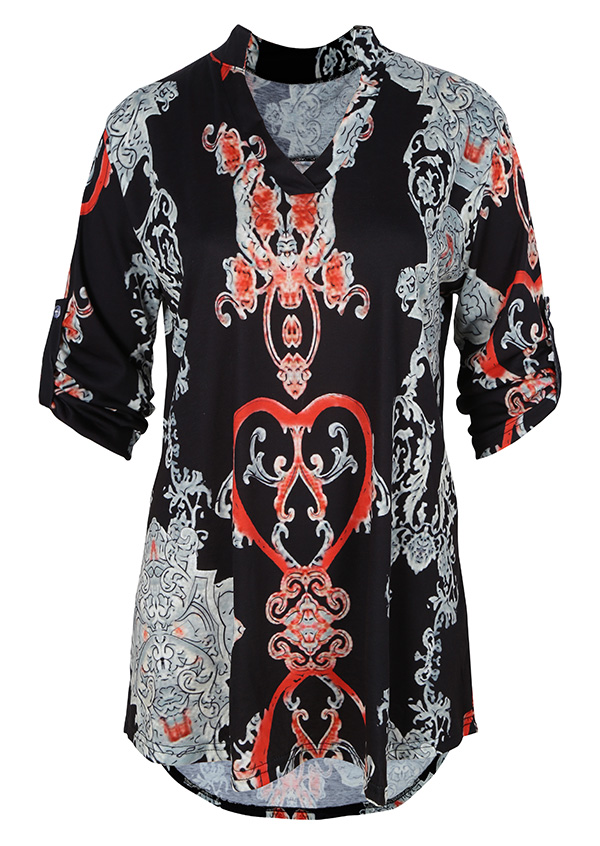 Printed Asymmetric V-Neck Tab-Sleeve Blouse $19.09
WORKWEAR: SKIRTS

NA-KD Party Layer Metallic Mini skirt – Silver USD 11.99
The Layer Metallic Mini skirt by NA-KD Trend features a mini length, pleated material, an elasticated waistband, and lots of frills.


Gestuz Plissa Skirt – Black, Red, Multicolor USD 130.95
The Plissa Skirt by Gestuz features an elastic waist, pleated details, lining and midi length.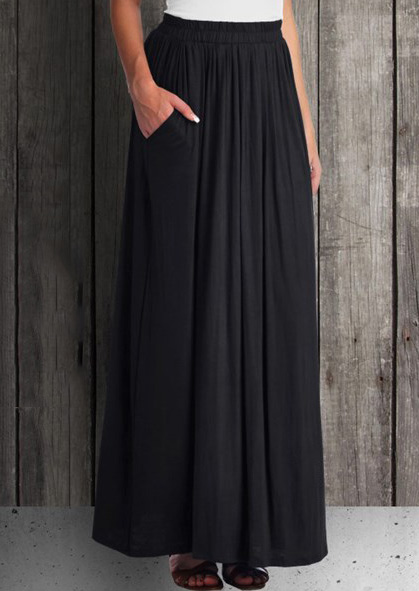 Solid Ruffled Casual Skirt $26.39
WORKWEAR: PANTS


Samsoe & Samsoe Barbarea Pants – Blue USD 85.98
The Barbarea Pants by Samsoe & Samsoe features an elasticized waist, side pockets, wide legs, a spotted print, and smooth satin material.


Storm & Marie Carola Pants – Multicolor USD 61.98
The Carola Pants by Storm&Marie features a printed design, a high rise fit, and wide legs.


Samsoe & Samsoe Nessie Pants – Black USD 118.95
The Nessie Pants by Samsoe & Samsoe features a wide leg and a elasticated waistband.
WORKWEAR: LAYERS

Rut & Circle Layer Pleat Skirt – Red USD 59.95
The Layer Pleat Skirt by Rut&Circle features a midi length, a sheer and ruffled material, and an elastic waistband.


Trendyol Lace Layer Maxi Dress – Black USD 46.48
This Trendyol lace maxi dress features a V-neck design with a concealed zip at the back. Beaded details at the neckline, stripes, and chest. It arranges a layered ruffle detail on the below lace outer layer.


NA-KD Boho Triple Layer LS Flounce Dress – Pink USD 59.95
The NA-KD Boho three-layer LS ruffled dress features a deep V-neck, wide sleeves, an elasticized waist. Three layers of flight, a skirt lining, and a sheer top.

Pages: 12