Gifts are items or gestures that are given to someone without the expectation of payment or anything in return. They are typically given to express appreciation, celebrate special occasions, or show affection. Gifts can come in various forms, including physical objects, experiences, acts of kindness, and more. Common occasions for giving gifts include birthdays, anniversaries, weddings, holidays, and other significant life events.
Featured Photo by JESHOOTS.COM on Unsplash
Gifts
The choice of a gift often depends on the recipient's interests, tastes, and the nature of the relationship. Between the giver and the recipient. Thoughtful and personalised gifts are often more meaningful. They show that the giver has taken the time to consider the recipient's preferences.
Gift-giving has cultural and social significance in many societies. Often associated with the exchange of goodwill, love, and social bonding. It's a way to strengthen relationships and express emotions.
Some popular gift ideas include:
Jewelry
Flowers
Personalized gifts (e.g., custom-made items, monogrammed items)
Gift cards or certificates
Books
Electronics or gadgets
Clothing and accessories
Art and decorative items
Food and gourmet items
Experience gifts (e.g., spa day, concert tickets, travel vouchers)
The act of giving and receiving gifts can be a rewarding and heartwarming experience. It fosters connections and spreads happiness among people.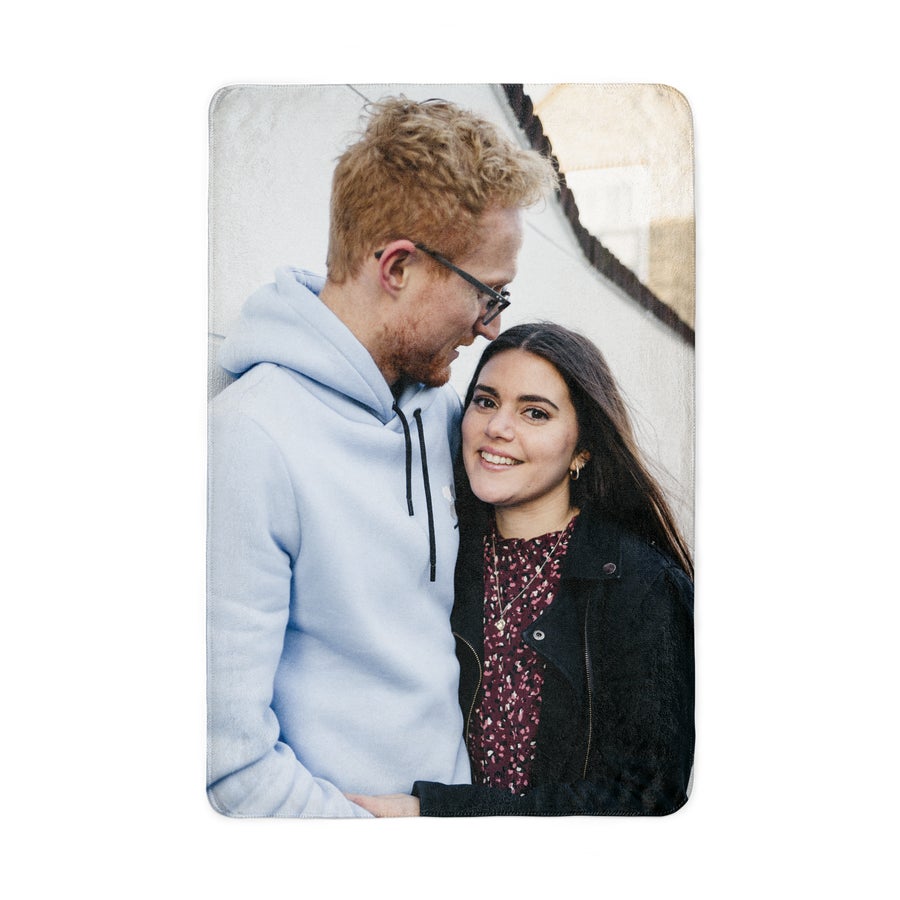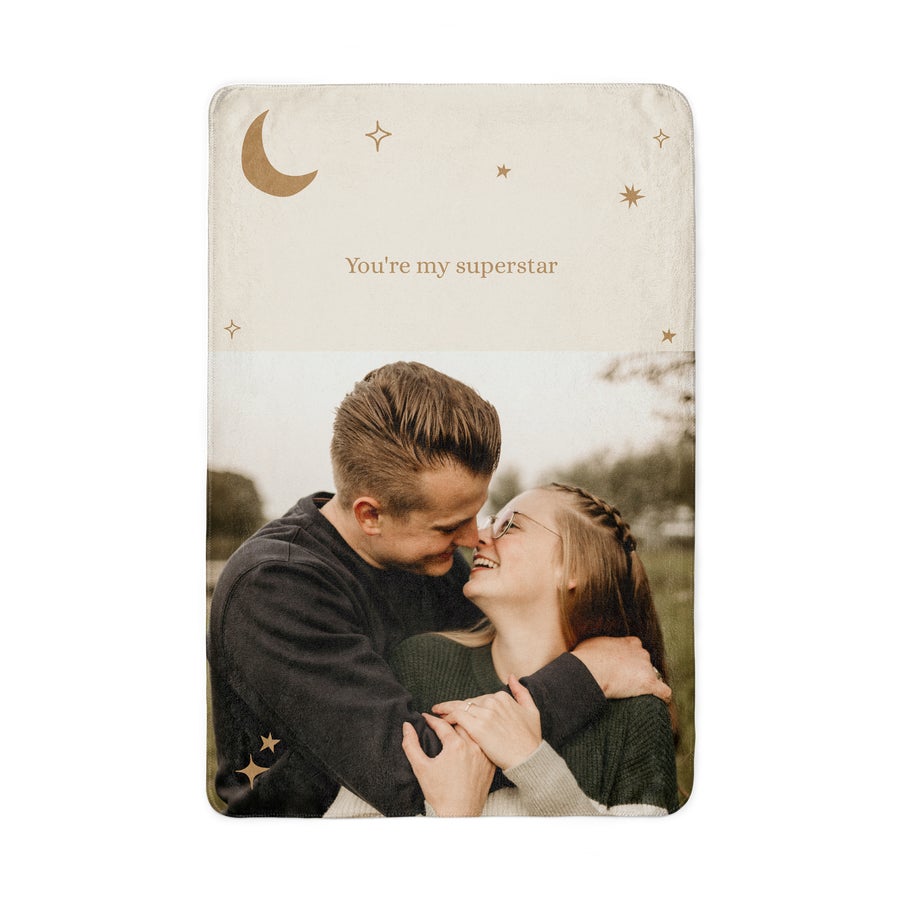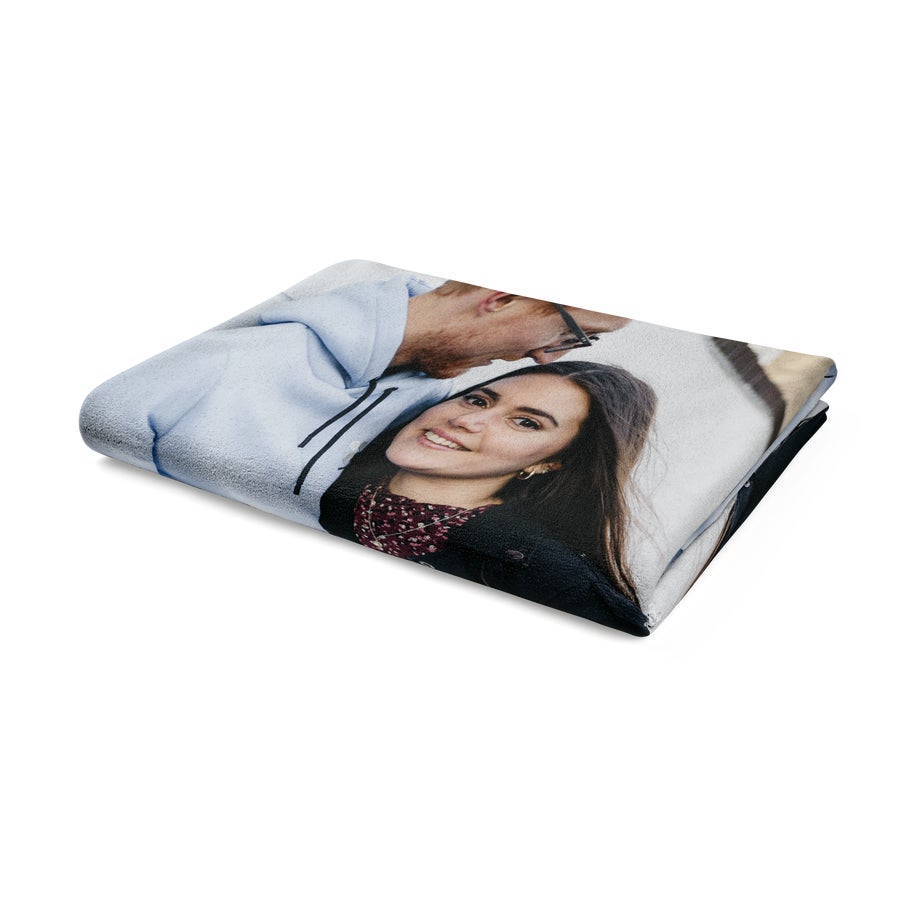 Personalised gifts
Personalised gifts are a special category of gifts that are customized to include a personal touch. Making them unique and meaningful. These gifts are often chosen and designed with the recipient's individual preferences, tastes, and characteristics in mind. Personalisation can be done through various means, such as adding the recipient's name, initials, and a special message. Or incorporating elements that hold sentimental value.
Here are some popular personalised gift ideas:
Monogrammed items: Personalise items like towels, robes, bags, or stationery with the recipient's initials or name.
Customized jewelry: Design unique jewelry pieces with the recipient's name, birthstone, or a significant date.
Photo gifts: Create personalised photo gifts like custom photo books, canvases, or calendars with cherished memories.
Engraved items: Have messages, names, or special dates engraved on items like jewelry, glassware, or keychains.
Custom-made artwork: Commission a piece of art or have a painting, illustration, or sculpture created. That reflects the recipient's interests or life story.
Personalised clothing: Design custom clothing items like T-shirts, hoodies, or hats with unique graphics or text.
Customised home decor: Personalize home decor items such as pillows, blankets, or wall art with names, quotes, or family crests.
Personalised technology accessories: Create custom phone cases, laptop sleeves, or tablet covers with unique designs or personal photos.
Personalised food and drink: Order custom-made cakes, cookies, or wine labels featuring the recipient's name or a special message.
Customised stationery: Design personalized notepads, journals, or greeting cards with the recipient's name or initials.
Personalised gifts are ideal for various occasions, including birthdays, anniversaries, weddings, and holidays. They show that you've put thought and effort into selecting a gift that is tailored to the recipient's individuality. Making the gift all the more meaningful and memorable.
Birthday
Selecting the perfect birthday gift can be a thoughtful way. To celebrate someone's special day and show your appreciation for them. The ideal birthday gift often depends on the recipient's age, interests, and personality. Here are some birthday gift ideas for various ages and preferences: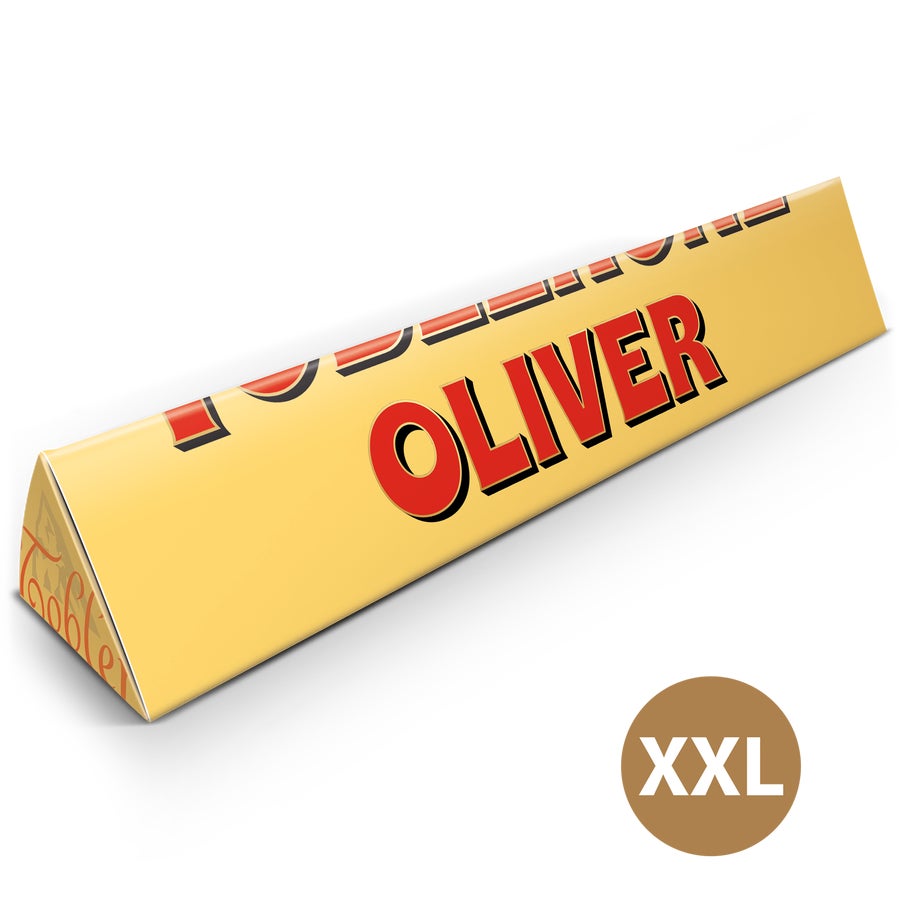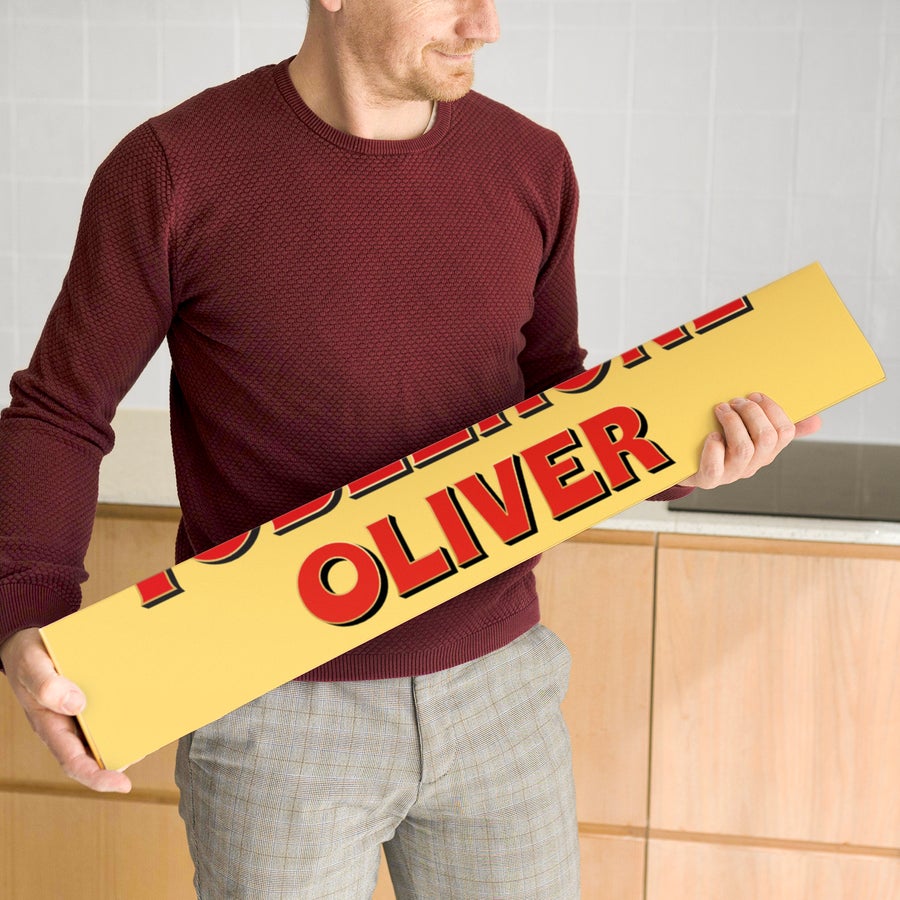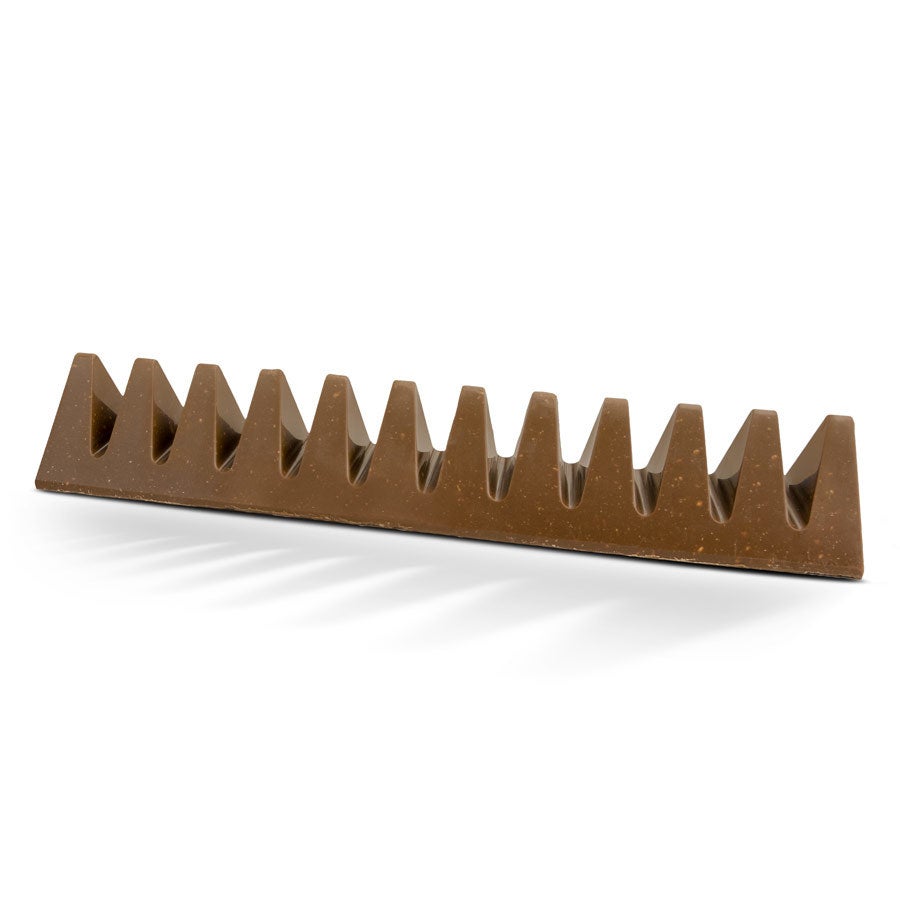 Personalized gifts: Personalize the gift with the recipient's name, birthdate, or a special message. This could include custom-made items, monogrammed accessories, or engraved jewelry.
Tech gadgets: Consider the latest tech gadgets such as smartphones, tablets, smartwatches, or headphones for tech-savvy individuals.
Books: A book that aligns with the recipient's interests, whether it's fiction or non-fiction. Or a specialty book like a cookbook or graphic novel.
Spa day or wellness gifts: Treat the birthday person to a spa day, massage, or wellness package. For relaxation and self-care.
Subscription boxes: Subscribe to a monthly or quarterly subscription box tailored to the recipient's interests. Such as beauty products, gourmet food, or books.
Experience gifts: Give the gift of experiences. Such as concert tickets, theater passes, a hot air balloon ride and cooking classes, or a weekend getaway.
Jewelry: A piece of jewelry, whether it's a bracelet or necklace. Or a pair of earrings is a timeless and elegant gift.
Fashion and accessories: Clothing, handbags, sunglasses. Or a stylish watch can make great gifts for those with a keen sense of fashion.
Gift cards: When unsure of the recipient's preferences, gift cards to their favorite stores, and restaurants. Or online retailers can be a versatile choice.
Surprise
DIY gifts: Create something handmade, like a personalized photo album, a knitted scarf, or homemade baked goods. DIY gifts often carry a special sentimental value.
Hobbies and interests: Consider gifts related to the recipient's hobbies or passions. Whether it's art supplies, sports equipment, or musical instruments.
Decor items: Select home decor items like decorative vases, candles, or artwork that align with the recipient's style and taste.
Gourmet gifts: Choose gourmet food and drink items like fine wine, and gourmet chocolates. Or a basket of artisanal cheeses and crackers.
Fitness and wellness items: For health-conscious individuals, consider fitness equipment, workout clothing, or a fitness tracker.
Plants or flowers: A potted plant or a bouquet of fresh flowers can brighten up any birthday celebration.
Remember the thought and effort you put into selecting a birthday gift. Often more important than the price or extravagance of the gift. Tailor your choice to the recipient's personality and interests to make their birthday truly special.