Looking for affordable designer lingerie and loungewear? You are at the right place! Belle Lingerie has a wide selection of Calvin Klein underwear with up to 30% off MSRP. All the comfort, minimalist designer style you love, without the guilt. Belle Lingerie sells Calvin Klein bras, CK tees, Calvin underwear, and more. Our customers love the classic, minimalist designs of Calvin Klein's iconic brand. With new Calvin underwear constantly coming out, you have a variety of options.
Invest in quality designer underwear with Calvin Klein at Belle Lingerie. Find the brand's signature belt paired with comfortable Calvin briefs. Or why not put on a CK bra or hoodie, sit back and relax? Belle Lingerie has a wide selection of classic and new Calvin Kleins for you to explore. Calvin Klein's cozy loungewear is perfect for relaxing on the weekends. Or why not upgrade your pajamas with Calvin Klein? Soft cotton pajamas and comfy designer jogging pants will make anyone want to come home from work. Or why not upgrade your underwear? Belle Lingerie sells Calvin Klein bras, briefs, thongs and more.
Designer Lingerie
Calvin Klein is a household name and is known for its signature minimalism and exceptional quality. The brand's style is eye-catching and bold, yet functional and comfortable. Calvin Klein is a staple in the fashion industry and the brand has become iconic across the globe. So you can show off your new designer outfits, or wear them under your clothes as a secret confidence booster. Calvin Klein has a range of casual underwear for everyday wear but also has some seductive pieces. Did you know this brand also makes swimwear? These are all available at Belle Lingerie, discounted of course. Don't forget to check out our matching designer sets and multi-packs so you can wear your favorite outfits every day.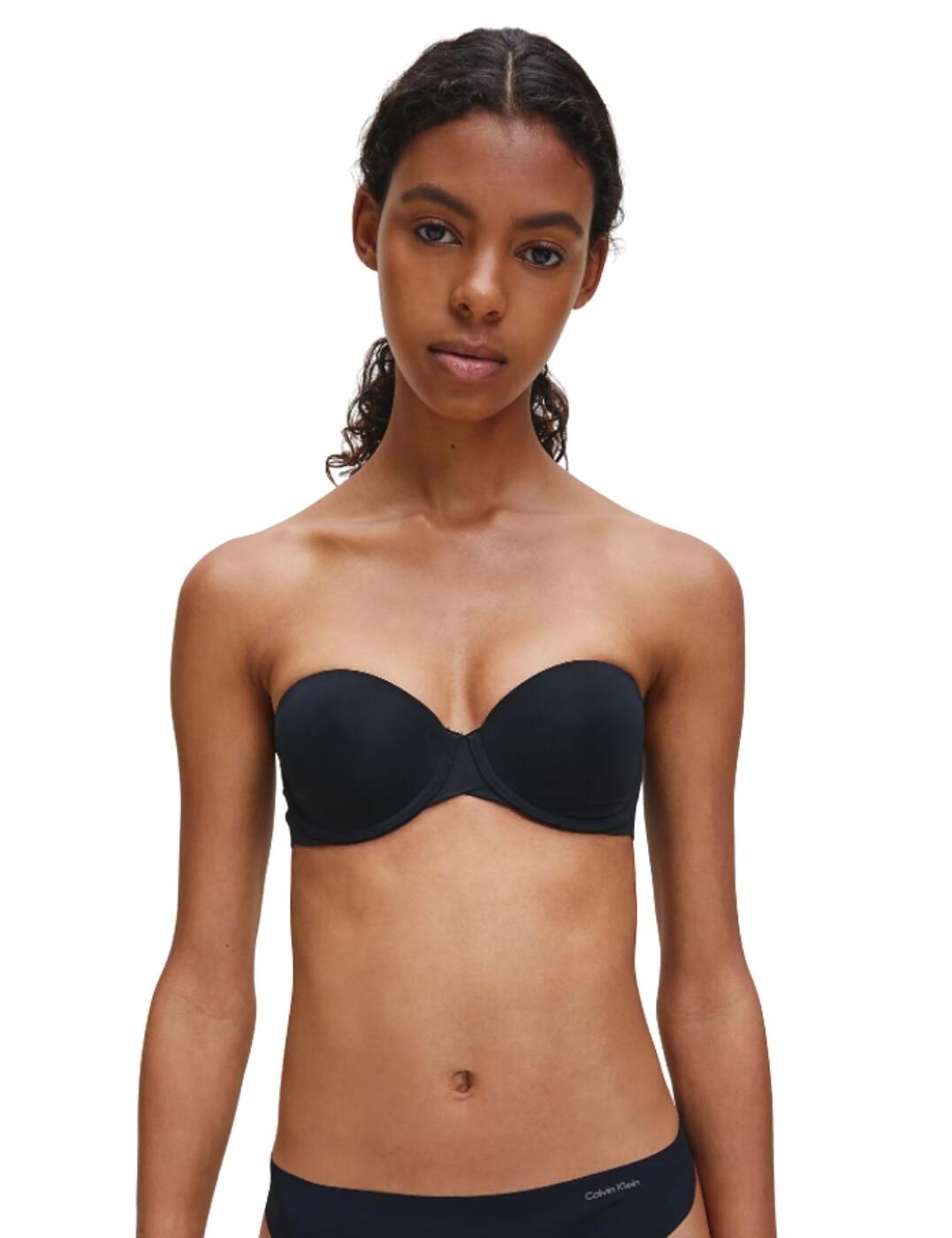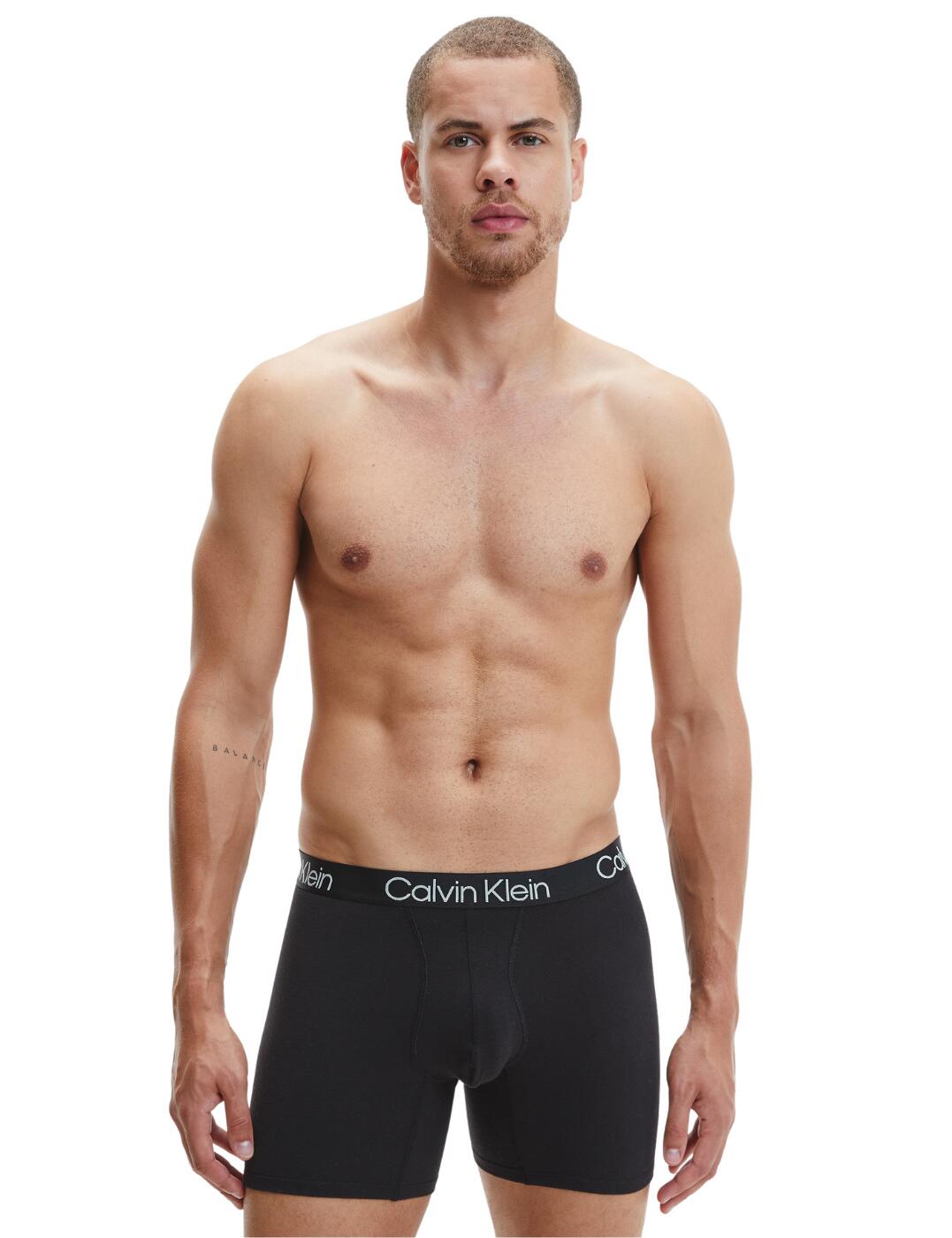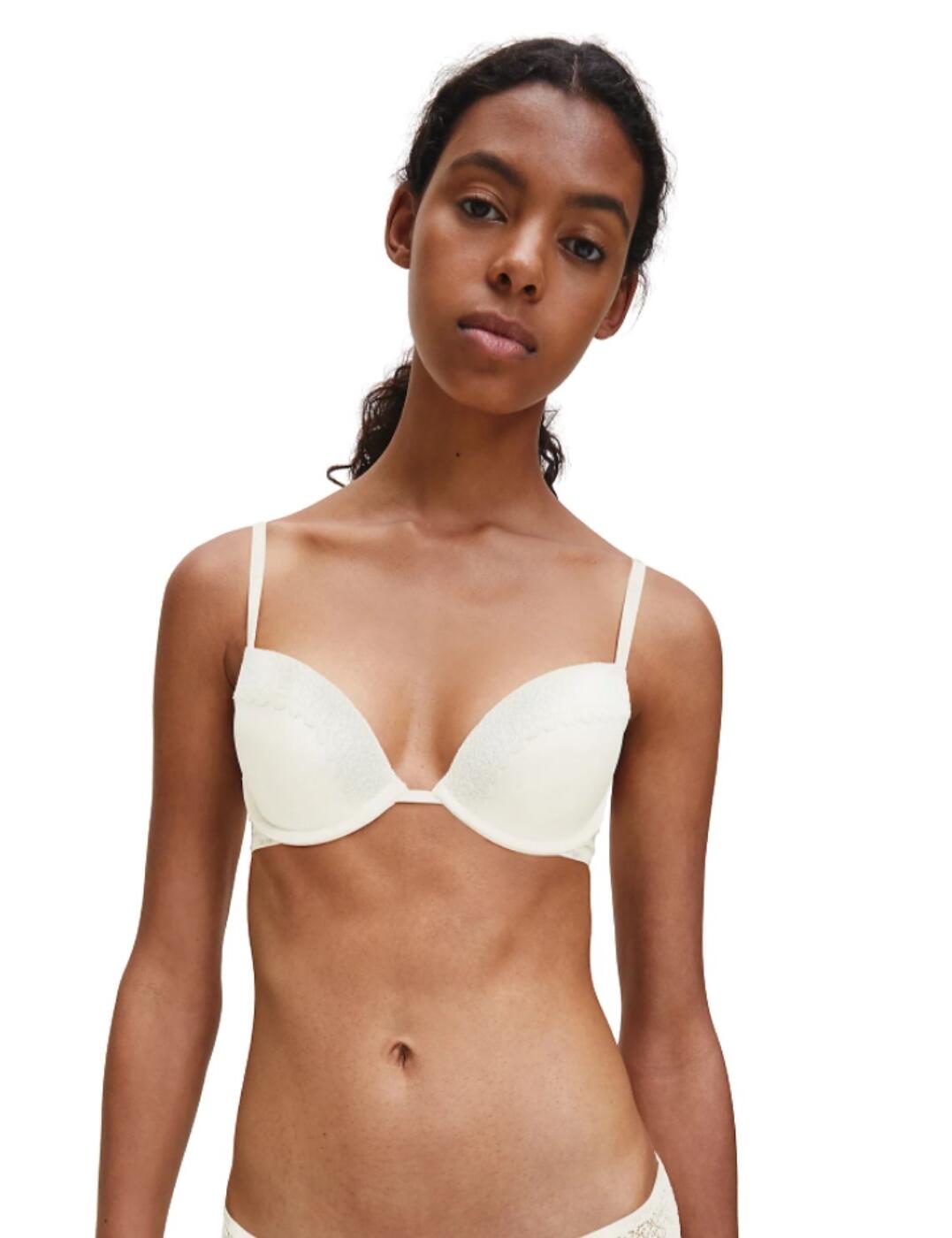 If you love Calvin Klein, why not check out our Tommy Hilfiger collection? You can see all of our casual and designer clothing here. Perfect for a quiet weekend. Whether you want signature black and white classics or pops of color, Calvin Klein has you covered. You can go for simple and minimal styles or go for bold patterns. Maybe you just want a high-quality bra? Calvin Klein has everything you need. Save on underwired bras, non-wired bras, bras, joggers, hoodies, t-shirts, pajamas, and more.